I am SO excited to be participating in The Brilliant Death Blog Tour! Today I'll be reviewing the book along with something extra! This post 
Title: The Brilliant Death
Author: Amy Rose Capetta
Pages: 352
Genre: Fantasy
Publication Date: October 30th 2018
Publisher: Viking/Penguin
My Rating: 86% ★★★★
---
A lush, Italian-inspired fantasy romance about a Mafia daughter that will sweep you off your feet!
Since childhood, Teodora has harbored a secret: she is a strega, blessed (or cursed) with transformative powers beyond her control. For years, she has used them to make enemies of her powerful Mafia family disappear, turning them into decorative objects. When the Capo, her nation's ruler, launches an attack on her family that leaves her father in a coma-like state, Teodora must find a way to transform herself into a boy and travel across the mountains to the Capo's palace to fight for her family. Her fate lies in the hands of Cielo, a shape-shifting strega who wants to help Teodora master her powers. But as Teo and Cielo make their way to the palace, and closer and closer to one another, they both discover that the Capo's motives are far more sinister than they ever could have imagined . . . and that in a world of shifting alliances where anything and anyone can change, the only constant you can count on is love.
---
*I received an ARC of this book from the publisher in exchange for an honest review*
From the beginning The Brilliant Death captivated and kept me reading. We jump right in with our main character Teodora di Sangro, a strega, turning a man who threatened her family into a music box. He isn't the only trinket in her collection either. Odd little Teo is the protector of her family and no one knows it. From there we learn about more of the politics and the magic in this Italian inspired world. The Capo and the five families form a mafia style government that is very fantastical. Teo has kept her magic a secret from everyone-including her family. That all changes when her father receives a poisoned letter that makes him fall into a sleep that he cannot be awoken from. Teo has to learn quickly about her magic and how to control it for her family's sake. She has enemies everywhere, from her eldest brother to her soon to be brother-in-law who she thought was an ally. The blending of magic and politics kept me flipping the page. The book does have some slower parts but that wasn't a bad thing, it made me slow down and really take in what happened. Cielo was what really made the magic flourish for me. He was a gender fluid strega who was what this story needed. He was a mysterious, cheeky character who you can't help but fall in love with. I really loved the relationship between  Cielo and Teo, especially with Cielo helping her by teaching her magic and being her tutor. The part of the story that stuck with me the most was about not about not being quite sure who or what you are. From being a girl to not quite being a girl, for me it was about defining yourself outside of other people's expectations. There were a few things that didn't quite set well with me. I didn't love the death of Luca, it felt a little unnecessary and the way it happened wasn't something I thought fit in the story. Another issue I had was with Teo's family. We didn't get to really understand them. I came out of the book feeling like I had no knowledge of her family other than Luca. I didn't understand why her eldest brother was so evil. I felt like I knew next to nothing about her sisters, father, or stepmother. We learned more about Cielo's mother than we learned about our main characters family. The plot was often forgotten for the romance between Cielo and Teo. It felt too character driven and in a fantasy novel I would prefer more plot and world building. The last thing I had an issue with was the ending. I finished the book thinking that I was missing the ending. It left me with so many questions and feeling like nothing was resolved. I had heard that this was a standalone novel but if it is, I will be pretty disappointed. I really want more from this world and these characters!
---
And now for a little something extra! Since my love of baking seems to have fallen by the wayside in my blog I wanted to change that up! I've been getting into cookie decorating again recently and I wanted to show some cute fall cookies I made that go perfectly with the cover of the book! For some reason The Brilliant Death book cover just screams fall to me!
---
If you like The Brilliant Death, try these: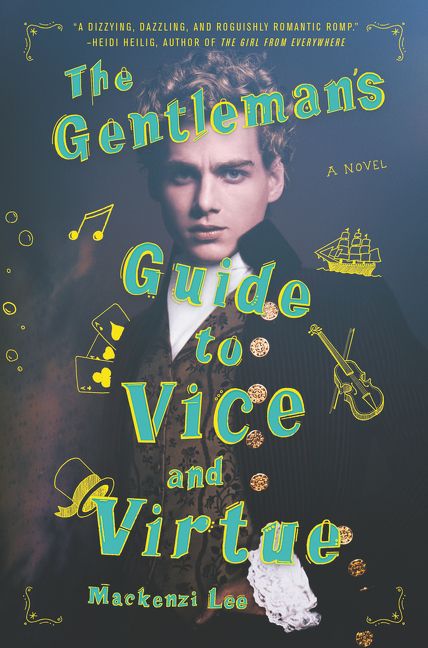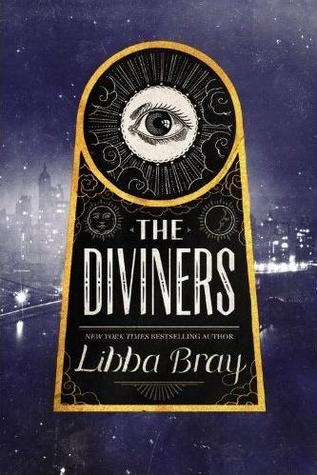 ---
Happy Reading!!